Tenancy move out-cleaning Christchurch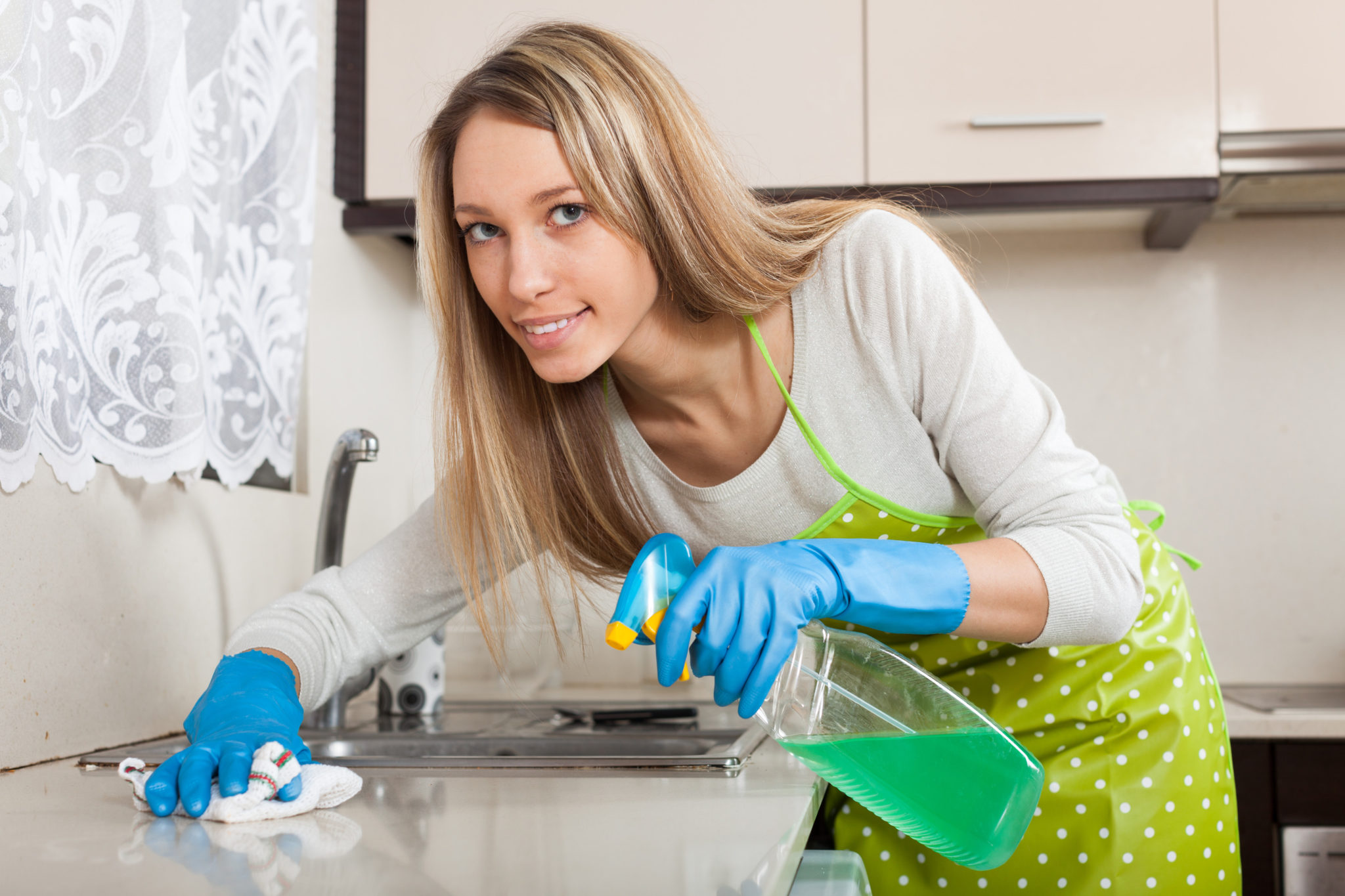 I think you'll agree with me when I say
Moving  is a lot of hard work
There are boxes to pack, and furniture to shift, As well as clean the house!
 You're in for a big task
Call For Expert Tenancy Cleaning service.
We are a Christchurch-based company.  We offer a reliable and quick end of tenancy cleaning service, specializing in end of tenancy cleaning for all tenants and landlords all over Christchurch.
If you're bidding a fond farewell to your flat or a heartbreaking goodbye to the treasured family home, today's deal is a must! Moving can be so stressful that the last thing you want to do is clean for another 5-8 hours.
We can help you with your clean and relieve you of the stress, and
a 5 or 8 hours Mover's Clean is your answer, let the professionals take over!  An oven can be done if need be, plus we can do Carpets, and Windows, it is often in your tenancy agreement.
A must for anyone who needs a clean and tidy place to
get their bond back
! You can be sure no dust speck will be left behind!The talented team from Superclean have all the tricks of the trade to get your house looking gorgeous for the next lucky Tenant. We will take Stress from you.
So snap up this squeaky clean offer today. Your sanity will thank you for it later. 🙂
We work with a few letting agents in Christchurch and we know their standards regarding the condition of the property to be vacated. Book this service with us and you can rest assured that every square inch of your property will be professionally cleaned and polished.
End of Tenancy Cleaning
Before and After Tenancy Cleaning
Long and short leases
Furnished and unfurnished properties

Moving In Or Moving Out Of A House

Hoarding Cleanup – rubbish removal
Move Out Cleaning
Window Cleaning
Carpet cleaning
Move Out Cleaning Christchurch
A thorough "Movers clean" at the end of each tenancy will ensure that the property is presented for re-letting in the best possible light.
Property Changeover – Super Clean will clear out and clean your property at the time of tenancy ceasing. It is obviously in a landlord's best interests to have their property as presentable as possible when marketing it again to future tenants. In this regard, Super Clean will comply with the landlord's requirements and can provide a range of increasing services
Your home is your sanctuary. Or at least it would be if you weren't constantly washing dishes, vacuuming floors, and dusting shelves.
You can book online anytime, and super clean's certified cleaners bring all equipment and supplies which leave you more time to do literally anything that doesn't involve a mop.
I have a few appointments to fill up in my diary that is still free. They won't be empty for very long.
We can clean your windows to make them sparkle and is one of our most popular services. 
Moving in and out cleans 
Office cleaning 
Builders Cleans
Oven cleans only
hoarding clean
The staff is police checked.

Window Cleaning  Christchurch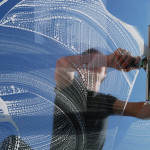 Super Clean Window Cleaning in Christchurch use professional cleaning methods to make your glass sparkle, leaving windows crystal-clear and streak-free, inside and out.
Our professional staff clean windows for homes, offices, and storefronts
Homes look their finest and views are at their best with perfectly clear windows cleaned on a regular rotation by Super Clean professional operators. Super Clean supply the brushes and kit required to do an excellent job, so you can save the costs and hassle of maintaining a supply of equipment.
Window Cleaning often makes up part of a one-off property or added to a move out clean at an extra cost refer to window prices. Added to Super Clean other home cleaning services leaves your home looking sparkling inside and out, as you prepare to move on.
If you like, Super Clean will schedule and complete regular cleaning of all your windows, every two months or as often as your property requires.
We clean both interior and exterior windows, or just the exterior depending on your requirements. Window cleaning process in most cases when cleaning house windows we use a handheld equipment and a biodegradable cleaning solution—safe to use on your windows as well as environmentally friendly.
Carpet cleaning Christchurch
Everyone Love Clean Carpet
Cleaning of furnished properties requires knowledge of the material and fabric type, and the suitable and compatible cleaning technique to be used. We put you at ease and free you of the hassles in cleaning the upholstery. Super Clean's upholstery cleaning services use the best and modern techniques specific to the kind of material used in the upholstered property. Take a look at our professional,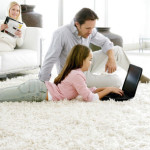 If your home's looking less than stunning post-school holidays, pick up a perfect mid-winter pick-me-up for your precious carpets.
The Super Clean team have over 20 years of industry experience between them, and they use the most advanced techniques and machines to ensure an effective service.
With a range of great options available, this deal's suitable for homes of pretty much any size.