Join the team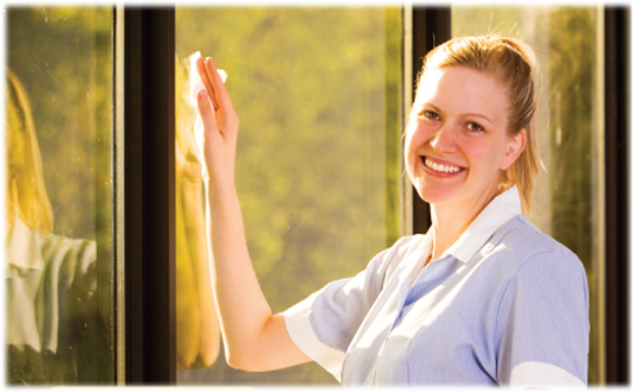 Employment
Come and work with us!
window clean/Executive Cleaners  required
Are you physically fit and up for a challenge? Do you love to work as part of a team, have a 'can do' attitude and have an eye for detail? If so then we would like to hear from you.
We demand a high standard of cleaning and therefore you must be able to work to this high level and conduct yourself in a professional manner. You must be well presented, highly motivated, able to follow instructions, be honest and reliable and able to understand and speak fluent English and must be staying in Christchurch for at least 12 months.
Previous experience is desirable but not essential. Our positions are on a casual basis/regular basis and could involve working week days, evenings and weekends.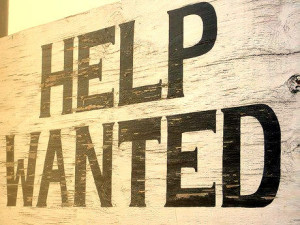 Executive Cleaners & Cleaning Supervisor – in Christchurch
Our Christchurch branch has positions available for suitably experienced cleaners and a supervisor. and  you will need to get a security clearance
EMPLOYMENT APPLICATION FORM
>>>EMPLOYMENT APPLICATION FORM<<<
Casual On-Call Cleaning required

Security Checked Team
>>> Security Checked <<<
we thoroughly check each super clean operator & cleaner