Window Cleaning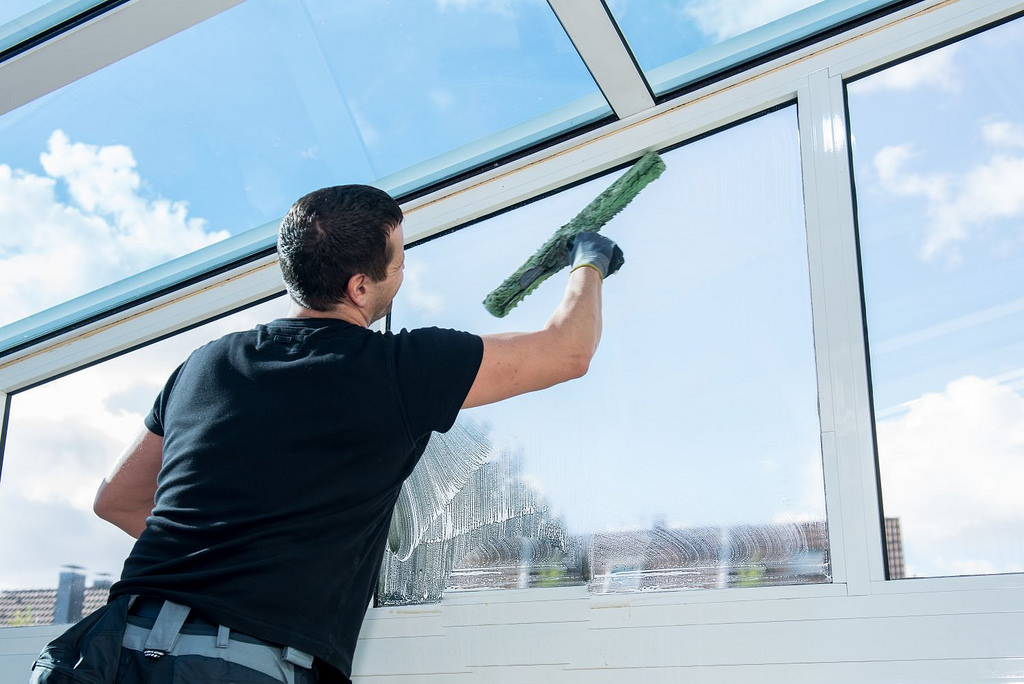 Super Clean Window Cleaning use professional cleaning methods to make your glass sparkle, leaving windows crystal-clear and streak-free, inside and out. Our professional staff clean windows for homes, offices and Store fronts
Homes look their finest and views are at their best with perfectly clear windows cleaned regularly by Super Clean professional operators. Super Clean supply the brushes and kit required to do an excellent window cleaning, so you can save the costs and hassle of maintaining a supply of equipment.
Window Cleaning often makes up part of a one-off property or move out clean. Added to Super Clean other home cleaning services leaves your home looking sparking inside and out, as you prepare to move on.
If you like, Super Clean will schedule and complete regular cleaning of all your windows, every two months or as often as your property requires.