Booking a Cleaner & Enquiries
Business hours are 9:30 am to the last booking of the day 3:30 pm Monday to Friday and Half a Day on Sat 9:30 am till 12:30 pm.
I just wanted to let everyone know that these were absolutely amazing! They went above and beyond with their service to the absolute extreme! Including coming early to help me shift, feeding me lunch, cleaning my oven and soooooo much more! I highly recommend them and in future wouldn't use anyone else. Their customer service was superb! Thank you so much ladies, and Grant, I honestly can't thank you enough!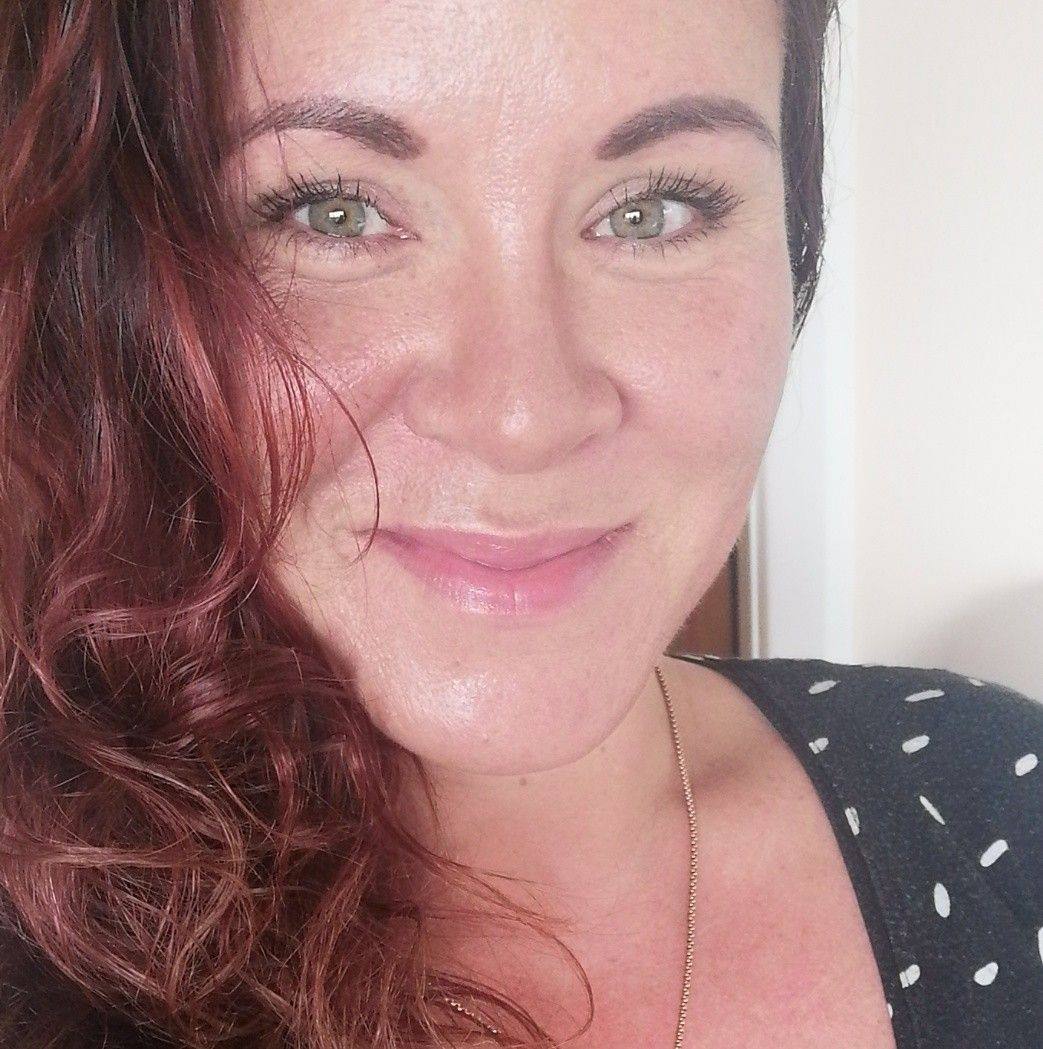 Hope Hodgetts
Talk to Us on
Phone: 0220601100

Let's talk about your cleaning needs
Calling our reception support hours 8:30 AM – 9:00 PM Call Us: 0220601100 Hours of Operation: Monday to Friday 9:30 AM – 5:00 PM
will call you back soon as Possible
designated a Service Days
Business hours is 9:30am to last booking of the day 3:30pm Monday to Friday and Half a Day on Sat 9:30am till 12:30pm.
open now