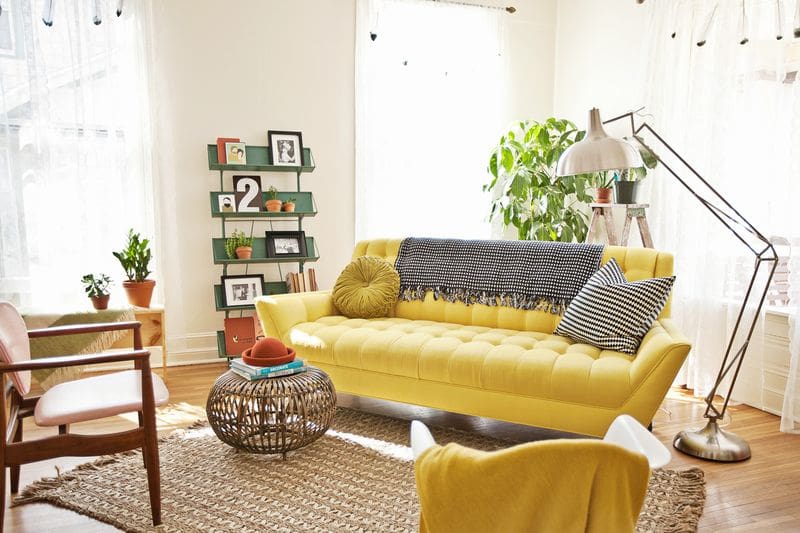 Upholstery Cleaning Services in Christchurch
Upholstery Cleaning Services Christchurch
Furniture is a big investment. At home or office, they deserve special care. Cleaning them can be difficult and often challenging they are chunky, dust accumulating and use variety of fabrics. Choosing the right upholstery cleaning solution is therefore vital Superclean caters to upholstery cleaning services in Christchurch suburbs, nz. With our upholstery cleaning professionals, you can feel absolutely pain free and comfortable in knowing that your upholstered properties are in the gentle hands of experts. Our upholstery cleaning technicians are well-trained in all fabric types and know clearly the right cleaning solution for your kind of upholstery. Everyone loves a clean carpet .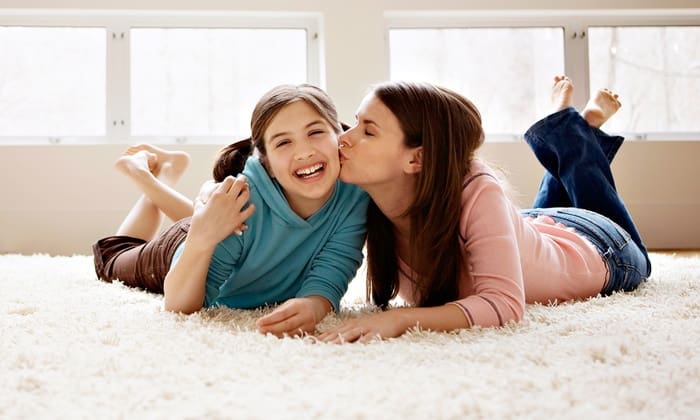 Carpet Cleaning Services in Christchurch
If your home's looking less than stunning post-lockdown , pick up a perfect mid- Covid-19 lockdown pick-me-up for your precious carpets. The Super Clean team have over 20 years of industry experience between them, and they use the most advanced techniques and machines to ensure an effective service. With a range of great options available, this deal-s suitable for homes of pretty much any size.
Our domestic and commercial cleaning solutions also include carpet cleaning and upholstery cleaning services. We provide expert home carpet and upholstery cleaning at affordable rates.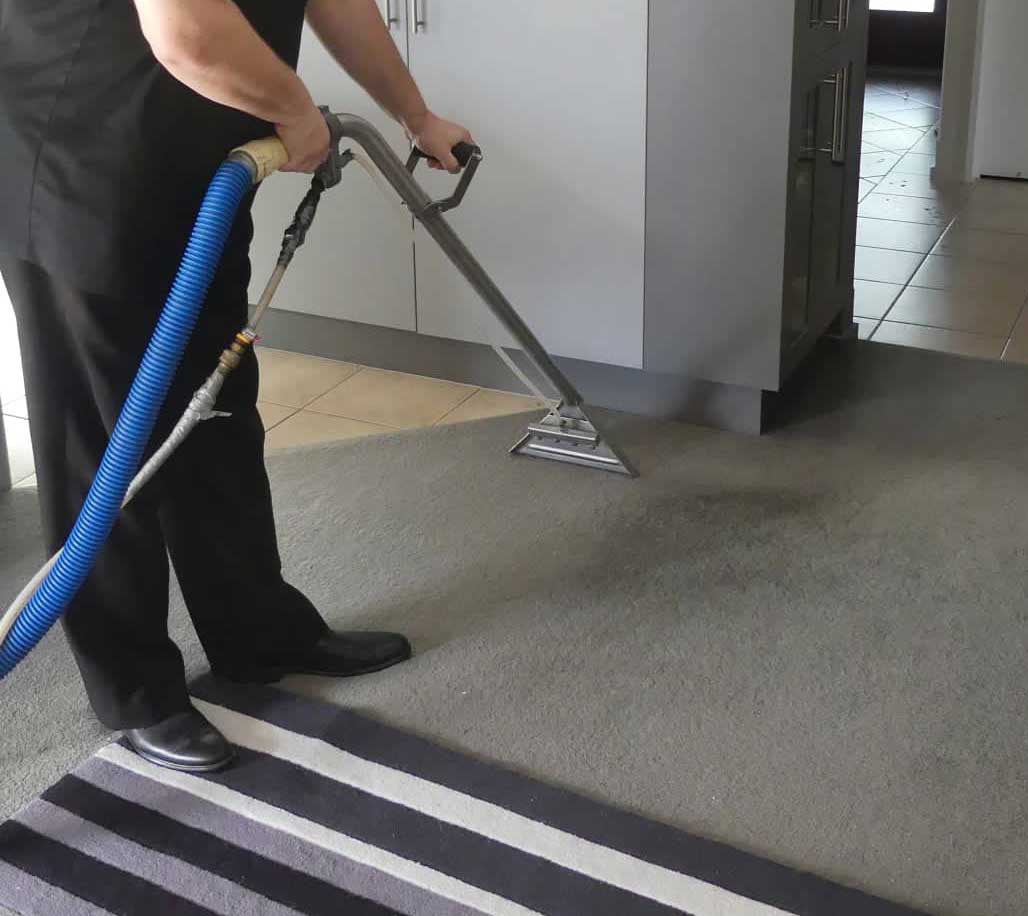 Standard
2 rooms

Our Standard Clean
is a Professional Carpet Clean Services in Christchurch is carried out by a expert carpet technician who is trained specialists in the craft of carpet care and offer a superb level of service at a price you can really afford. Your carpets is a key part of the personality of your home or office, adding colour and vibrancy. When they get dirty and jaded, it does affect the whole feel of the space where you live or work. . So this low price is what we call a Standard Clean and it will cover 3 Regular Size Rooms.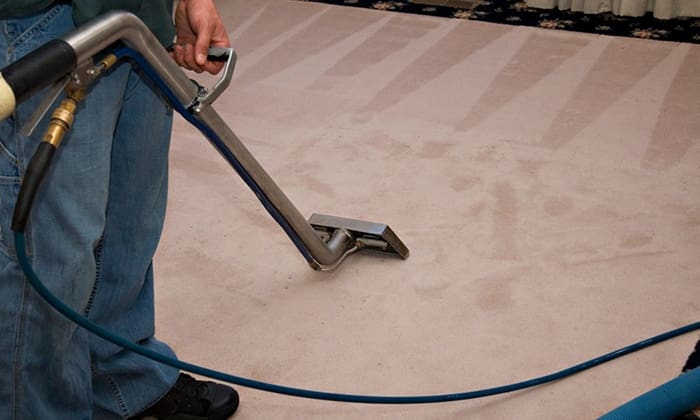 Premium
Carpets 3 room
+2 bed room
Premium Carpet Clean
No matter how often you run the vacuum over the carpet in your home or office, it will never leave your carpets completely clean. Over time, dirt gets ground in and without a regular clean from Superclean, your carpets can end up having nasty bacteria and carpet bugs
that eat your carpet.
Our Premium Carpet Price may be more expensive but our aim is to help get rid off all those nasty bugs and bacteria and smells that is in your carpet. We offer to you a Premium Clean with less drying time than a standard clean.

Great window clean today inside and out. Quiet and efficient, windows sparkling, thank you for professional job
I had my carpets done today they did a fantastic job. Made my place absolutely fresh. And they did what was required of the lmao to do well done
Fantastic job relI able and great to deal with thoroughly recommend to anyone
Previous
Next
OUR PROCESS
call us to discuss your clean
book your service appointment
how many Rooms in your house
meet our team ,Clean your Carpet
Talk to Us on
Phone: 0220601100

Let's talk about your cleaning needs
Calling our reception support hours 8:30 AM – 9:00 PM Call Us: 0220601100 Hours of Operation: Monday to Friday 9:30 AM – 5:00 PM
will call you back soon as Possible
Talk to Us on
Phone: 0220601100

Let's talk about your cleaning needs
Calling our reception support hours 8:30 AM – 9:00 PM Call Us: 0220601100 Hours of Operation: Monday to Friday 9:30 AM – 5:00 PM
will call you back soon as Possible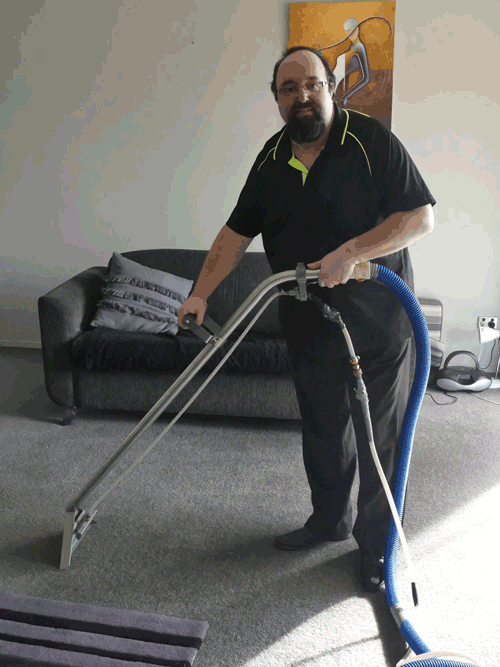 Booking essential, subject to availability. Booking early to secure your desired date is a must! Valid within 12km of Christchurch City. Areas outside this will incur an additional cost. Surcharge applicable for stain removal that requires either steam clean or chemical treatment to remove. Any extra rooms cost an additional $20 each or Stairs cost an addition $20 to be paid directly to Super Clean. Entire house clean is available for single story homes and it's limited to 3 rooms, lounge, dining room and hallway. All options do not incl. the moving of heavy Furniture – if required, assistance must be given or arranged by purchaser. No exchanges. No refunds or cash back (except where required by law)
stain removal $150 house lot, or $20. Each per stain.
Vacuuming $40 a room $100 a house( 2 hour maximum or 800 square feet)
Deodorizer (free) Valued at $40
$40 carpet protection in rooms
Flight of stairs $20.00( for example 3 flights of stairs at $60)
On making the booking you accept the terms and conditions when you type in your name. These include that we accept payment by internet banking or cash or let us know if you have EFTPOS (We DO NOT except cheques) and that payment for our cleaning services are due on the day of service, upon invoice. Unpaid invoices after 7 days have 12% interest added and are passed onto our debt collector, in which case you are liable for any costs incurred, including debt collector's and/or solicitor's fees. terms and conditions
I saw a carpet cleaner turn up one day when I was doing some cleaning on same job turned up in a bush Shirt, yet long dreads, Pretty rough kind of appearance in a car, Just about ready for the scrap the yard
Carpet cleaners not always the best I've seen them get in and out in 10 minutes The whole house
He had a Tiny carpet cleaner ,it looked like a rental machine do somebody's carpets this is of crab one so be weary asked questions