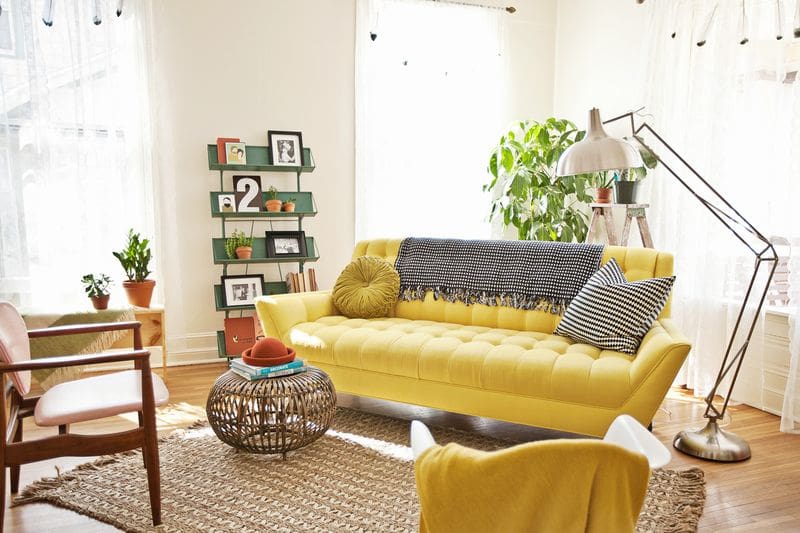 Upholstery Cleaning Services Christchurch
Upholstery Cleaning Services Christchurch
Furniture is a big investment. At home or office, they deserve special care. Cleaning them can be difficult and often challenging they are chunky, dust accumulating and use variety of fabrics. Choosing the right upholstery cleaning solution is therefore vital Superclean caters to upholstery cleaning services in Christchurch suburbs, nz. With our upholstery cleaning professionals, you can feel absolutely pain free and comfortable in knowing that your upholstered properties are in the gentle hands of experts. Our upholstery cleaning technicians are well-trained in all fabric types and know clearly the right cleaning solution for your kind of upholstery.Everyone loves a clean carpet .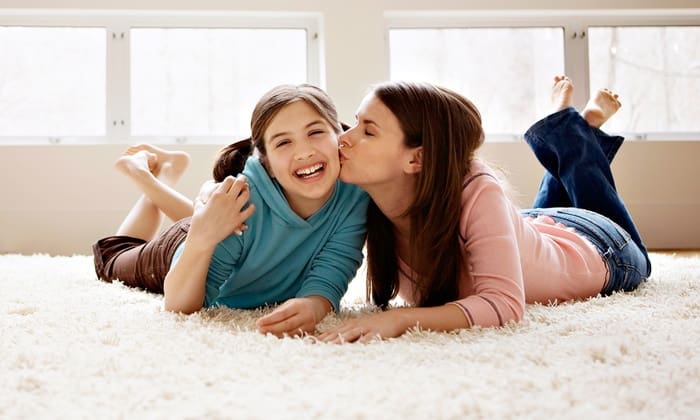 Carpet Clean Cleaning Services Christchurch
Everyone Love Clean Carpet Cleaning of furnished properties requires knowledge of the material and fabric type, and the suitable and compatible cleaning technique to be used. We put you at ease and free you of the hassles in cleaning the upholstery. Super Clean's upholstery cleaning services use the best and modern techniques specific to the kind of material used in the upholstered property. Take a look at our professional,
If your home's looking less than stunning post-school holidays, pick up a perfect mid-winter pick-me-up for your precious carpets. The Super Clean team have over 20 years of industry experience between them, and they use the most advanced techniques and machines to ensure an effective service. With a range of great options available, this deal-s suitable for homes of pretty much any size.
Our domestic and commercial cleaning solutions also include carpet cleaning and upholstery cleaning services. We provide expert home carpet and upholstery cleaning at affordable rates.
OUR PROCESS
call us to discuss your clean
book your service appointment
how many Rooms in your house
meet our team ,Clean your Carpet
Talk to Us on
Phone: 0220601100

Let's talk about your cleaning needs
Calling our reception support hours 8:30 AM – 9:00 PM Call Us: 0220601100 Hours of Operation: Monday to Friday 9:30 AM – 5:00 PM
will call you back soon as Possible