Professional Carpet Cleaning (Starting 1 Rooms From $65.00)
Everyone loves clean carpet
Carpet cleaning Christchurch so you can always find the carpet cleaning services for your carpet needs.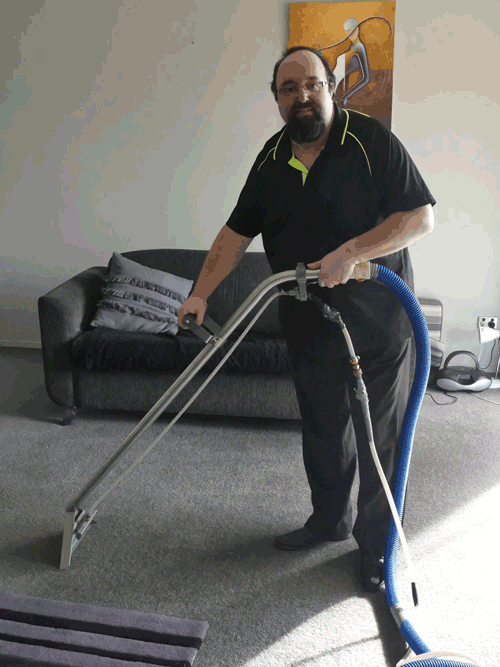 Highlights
If your home's looking less than stunning Post-Lockdown, pick up a perfect & pick-me-up for your precious carpets.
The Super Clean team have over 20 years of industry experience between them, and they use the most advanced techniques and machines to ensure an effective service.
With a range of great options available, this deal's suitable for homes of pretty much any size.
On a tight budget, talk to us about it,Ours prices is Affordable
Best prices are listed here are all the premium prices
all the budget prices are negotiated
carpet cleaning prices
Best price guarantee
If you happen to find a lower rate for the same carpet cleaning service then we'll beat that invoice by 10%
Conditions apply verifications will be satisfied
The Deal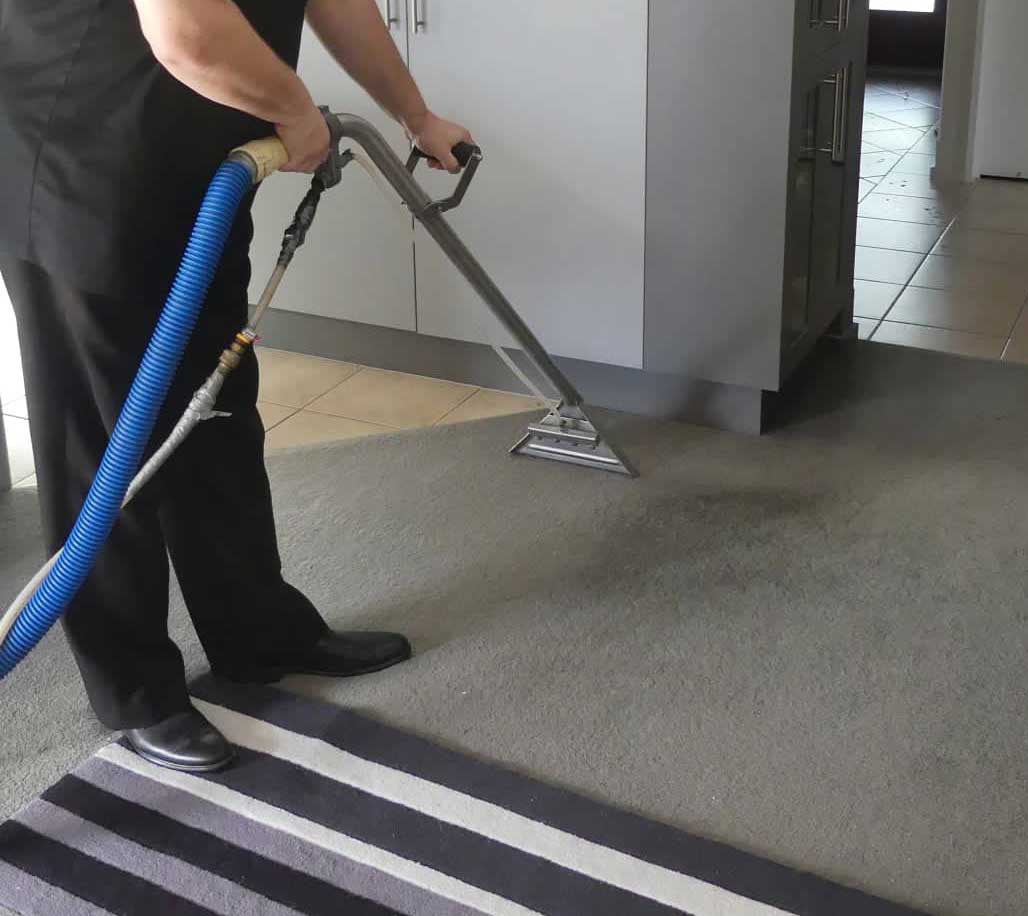 Standard

Our Standard Clean
is a Professional Carpet Clean Services in Christchurch is carried out by a expert carpet technician who is trained specialists in the craft of carpet care and offer a superb level of service at a price you can really afford. Your carpets is a key part of the personality of your home or office, adding colour and vibrancy. When they get dirty and jaded, it does affect the whole feel of the space where you live or work. . So this low price is what we call a Standard Clean and it will cover 3 Regular Size Rooms.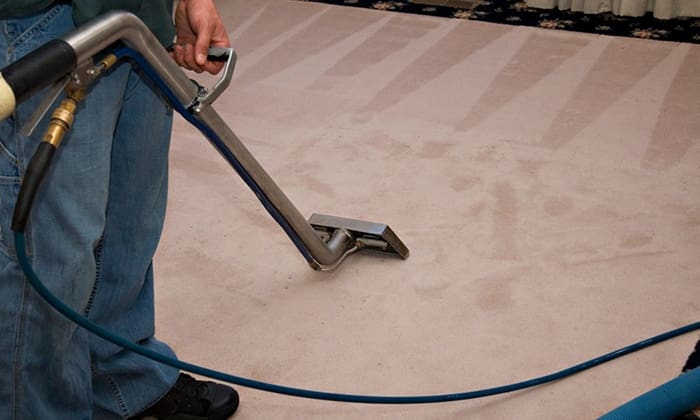 Premium
Carpets 3 room
+2 bed room
Premium Carpet Clean
No matter how often you run the vacuum over the carpet in your home or office, it will never leave your carpets completely clean. Over time, dirt gets ground in and without a regular clean from Superclean, your carpets can end up having nasty bacteria and carpet bugs
that eat your carpet.
Our Premium Carpet Price may be more expensive but our aim is to help get rid off all those nasty bugs and bacteria and smells that is in your carpet. We offer to you a Premium Clean with less drying time than a standard clean.

Talk to Us on
Phone: 0220601100

Let's talk about your cleaning needs
Calling our reception support hours 8:30 AM – 9:00 PM Call Us: 0220601100 Hours of Operation: Monday to Friday 9:30 AM – 5:00 PM
will call you back soon as Possible
---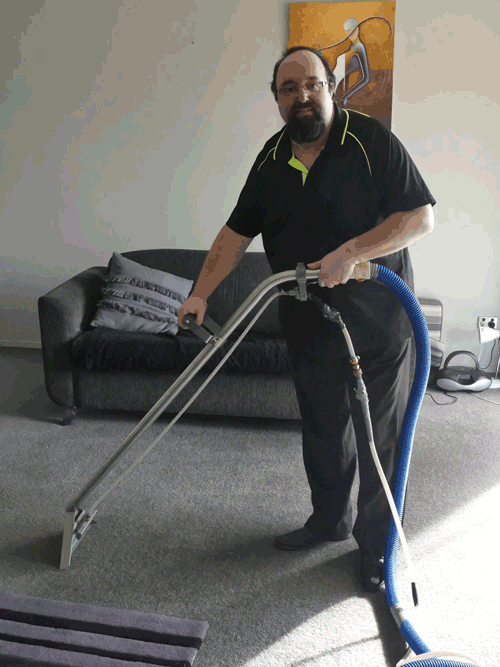 Do tenants have to clean carpets?
YES…The Residential Tenancies Act requires that a tenant leave a property "reasonably clean and tidy". … The landlord are require that a tenant have the carpets cleaned at end of tenancy Some landlords charge a carpet cleaning fee and include that in their lease agreement. Others require tenants to clean the carpets before vacating. Carpets must be professionally cleaned at the end of the tenancy. A tenant has a responsibility to leave the house in a reasonably clean and tidy manner! About Super Clean: Servicing the Christchurch area, Super Clean provide reliable and professional cleaning services. With over 20 years of experience in the industry, you know you'll be getting exceptional results that only an impeccable touch can give you. We bring along everything they need to get the job done, so you don't have to provide anything.
Frequently Asked Questions
What's included with this Carpet service?
We're assuming that you realise that the premium is advertised on this page
there is a basic carpet clean price for just a regular standard carpet
clean does not include extras and is not a premium carpet clean is just to Regular
Does landlord or tenant pay for carpet cleaning?
The tenant pays. Landlords only pay for normal wear and tear,
the standard Carpet cleaning When phoning to book ask about the basic price.
for example the three bedroom house with one living room is $86, These conditions apply to Residential Housing
If you want all the bells and whistles,You should upgrade to the premium service
premium service, cleaning of carpeted rooms plus 1 hallway
One entryway or bathroom can be substituted for a hallway
Each room is assumed to be approximately 200 square feet
flight of stairs can be substituted for 1 room
removal of dirt, debris, and stains
CARPET CLEANING STARTING FROM $65.00
Talk to Us on
Phone: 0220601100

Let's talk about your cleaning needs
Calling our reception support hours 8:30 AM – 9:00 PM Call Us: 0220601100 Hours of Operation: Monday to Friday 9:30 AM – 5:00 PM
will call you back soon as Possible
Extras
stain removal $150 house lot, or $20. Each per stain.
Vacuuming $40 a room $100 a house( 2 hour maximum or 800 square feet)
Deodorizer (free) Valued at $40
$40 carpet protection in rooms
Flight of stairs $20.00( for example 3 flights of stairs at $60)
Do we need to move the furniture?
Move furniture out of rooms to be cleaned
Clear As much as possible. this restriction is because of Health and Safety Act
such as couch, chairs, coffee table, crib… Will not move large items, such as pianos,
china cabinets, armories, antiques, entertainment centers, etc…)
Will return furniture to original location when cleaning is complete
Should I vacuum before the Cleaning-technician(pro) arrives? YES!
Although carpet cleaning will remove the vast majority of soil and allergens
from your carpet, it definitely doesn't hurt to do a preliminary once-over
with your vacuum. Vacuuming before your Cleaning technician arrives allows the
steam cleaning process to work even more effectively, because an entire
top layer of dust, dirt, hair, and other debris has already been removed.
This allows the carpet cleaning solution and wet-vac process to extract deeper levels
of soil, and that means you get a deeper clean.
Why should I hire a professional to clean my carpets?
Carpet can get pretty filthy pretty quickly, especially
if there are pets, kids, or lots of foot traffic involved.
Although you can rent or buy your own carpet cleaning machine,
they're not as powerful nor as effective as the industrial machines used by Cleaning technician. Some off-the-shelf cleaners have a high pH, which can leave a residue behind or have other negative results.
Unless you've got a background in chemistry, better to leave it alone i had customer burns a hole straight through his carpet in His Lounge floor and then comes to me how can you fix this.
And I've got a few sad stories about renting machine such as Scrubby doctor & And gristle master ….The do it properly you won't be the store without partying with at least a hundred dollars, deposit, the rental of the machine "Often a 4-hour minimum is $45 to $80" shampoo is $25-$50 before basic cleaners you need to remove stains cost $15 to $90…Each you need *2 or 3 Depend on your stains

Hiring a professional carpet cleaner who has the professional-grade equipment, cleaning solutions, and deodorizers on hand means your carpet gets cleaned deeper and dries faster.
Booking essential, subject to availability. Booking early to secure your desired date is a must! Valid within 12km of Christchurch City. Areas outside this will incur an additional cost. Surcharge applicable for stain removal that requires either steam clean or chemical treatment to remove. Any extra rooms cost an additional $20 each or Stairs cost an addition $15 to be paid directly to Super Clean. Entire house clean is available for single story homes and it's limited to 3 rooms, lounge, dining room and hallway. All options do not incl. the moving of heavy Furniture – if required, assistance must be given or arranged by purchaser. No exchanges. No refunds or cash back (except where required by law)
how do I extend my carpet life
Here are some tips to extend the life and get more years out of your carpet: 1. Vacuum the Carpets Frequently and Regularly 2. Spot Clean Stains ASAP 3. Hire a Professional Cleaner Regularly 4. Rearrange the Furniture Periodically
for Professional Carpet Cleaning offers specialized carpet cleaning services so you can always find the carpet cleaning services for your carpet needs. carpet cleaner, spot cleaner, spot, stains, stain cleaning, stain pet stains, odor
recommend frequent stain removal, vacuuming and periodic steam cleaning to extend the life and beauty of floor coverings because carpeting is one of the most valuable assets to your home. All of this saves the inevitable soil in carpets from being ground in by foot traffic and abrading the fibers by removing most of it as part of regular maintenance.
However, many carpet manufacturers call for professional cleaning to maintain warranties, so it is best to check with the paperwork that came with your carpet installation. Professional carpet cleaners can also go far beyond in cleaning expertise that the homeowner, with much more effective steam cleaners, commercial cleaning products not available at retail, and such services as carpet repair and restoration, and flood damage services.