Services and Prices
House Cleans
Price Services description
Real quotes from House Cleaners
The average cost of house cleaning is $65+ per cleaner. A 3-bedroom, 2000 square foot home costs $65 to $250 to clean on average, while a one-bedroom apartment starts at $80 to $210 ,
on a tight budget get a WINZ qUOTES work and income , Moving costs up-to $1000
A deep-cleaning is going to take a lot longer than a house cleaning . Once a house has been deep cleaned the house cleaning should take about three hours.
As you're well aware there are so many different house sizes levels floors nooks and crannies So do you say that one house is the same as the other is not real It's best to do a walk through …. There's also a big difference between house work and a moving out clean 
And don't get me started on people that have got hoarding issues..
I said not so bad and you get there Tell me it's only a days work
But if you're in a rush go by general sizing like 3 bedroom house and such like ring us for a direct quote
Get our immaculate cleaning service once a week for a whole month!
Buy one package at the low price and get a sparkling home for a whole month stress free!
Or Then try our fortnightly service!
House and Movers Cleans
Extras Walls & Ceilings-Clean
Why are the Walls & ceilings are a custom quote
I'll come and look at your property and inspect the walls and ceilings for this quote at your convenience
Why I've come across
wallpaper on the ceilings

stippled ceilings

with long stipple

I've come across water-based paints that come off the ceiling

I've got if the paints going to run what sort of paint it is?

Nicotine stains

I've come across

smoke damage from fires

Highest ceilings! you can't even Reach with the ladder (scaffolding require )
quite a few numbers of things,
That's why!
Carpets
Please let us know when you ring up if You want Premium or standard there is quite a difference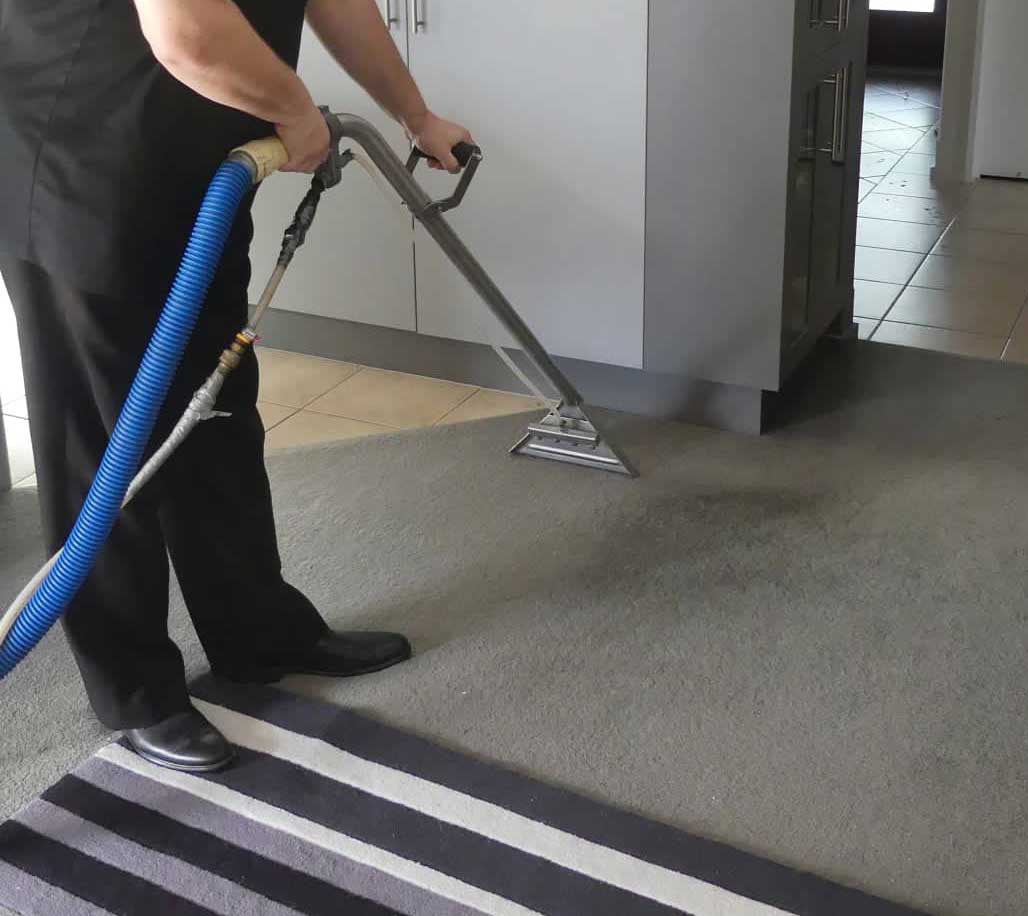 Standard
3 rooms

Our Standard Clean
is a Professional Carpet Clean Services in Christchurch is carried out by a expert carpet technician who is trained specialists in the craft of carpet care and offer a superb level of service at a price you can really afford. Your carpets is a key part of the personality of your home or office, adding colour and vibrancy. When they get dirty and jaded, it does affect the whole feel of the space where you live or work. . So this low price is what we call a Standard Clean and it will cover 3 Regular Size Rooms.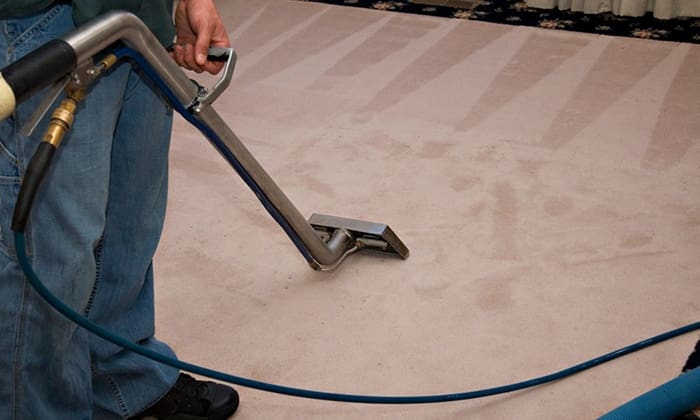 Premium
Carpets 3 room
+2 bed room
Premium Carpet Clean
No matter how often you run the vacuum over the carpet in your home or office, it will never leave your carpets completely clean. Over time, dirt gets ground in and without a regular clean from Superclean, your carpets can end up having nasty bacteria and carpet bugs
that eat your carpet.
Our Premium Carpet Price may be more expensive but our aim is to help get rid off all those nasty bugs and bacteria and smells that is in your carpet. We offer to you a Premium Clean with less drying time than a standard clean.

Carpets

Extras
Please let us know when you ring up if you've got any stains there are so many kinds of stains If you have had a puppy, Run a-muck with the house with urine stains please let me know what your insurance company you've Got! That won't be cheap, thank god you're insured
If you've got with urine stains and Baby crawling The situation is life Threatening to any Children And hazardous to any adult with Open wounds
from the coffee stain to the wine stain there are so many kinds of stain and then there's a stain that you don't know what it is…
can't tell us what is? or about it,
you don't remember what you put on it it's a mystery!
The stain You've got, Might not even come out and then you tell me it's 5 years old 🙁 That really did happen to me by the way….
Tough Stain Removal – $20 per stain,

Treatments May Vary,

Estimate Only

Carpet Protector – $35 sqm
Stairs – $15
**All carpet cleans include pre-spray and deodorizer. Hallway and lounge incl.**
Talk to Us on
Phone: 0220601100

Let's talk about your cleaning needs
Calling our reception support hours 8:30 AM – 9:00 PM Call Us: 0220601100 Hours of Operation: Monday to Friday 9:30 AM – 5:00 PM
will call you back soon as Possible
Oven Cleaning Services in Christchurch
Professional Oven Cleaning Service
Cleaning the oven is without doubt one of the most disliked domestic chores:
baked on grime, choking fumes and having to use a lot of elbow grease is not anybody's idea of fun!
So, why not let us provide you with a no-fuss, professional oven cleaning service in Christchurch?
We will not only clean your oven but rejuvenate it too.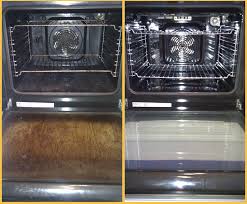 Don't Wait Another Day
Every day you wait allows more grease and cooking residue to build upon your expensive kitchen equipment, which increases fire risk and potential for permanent damage. Instead, let our friendly team of professional and experienced technicians do the job right the first time.
---
Booking essential, subject to availability. Booking early to secure your desired date is a must! Valid within 12km of Christchurch City. Areas outside this will incur an additional cost. Surcharge applicable for stain removal that requires either steam clean or chemical treatment to remove. Any extra rooms cost an additional $20 each or Stairs cost an addition $15 to be paid directly to Super Clean. Entire house clean is available for single story homes and it's limited to 3 rooms, lounge, dining room and hallway. All options do not incl. the moving of heavy Furniture – if required, assistance must be given or arranged by purchaser. No exchanges. No refunds or cash back (except where required by law)
Talk to Us on
Phone: 0220601100

Let's talk about your cleaning needs
Calling our reception support hours 8:30 AM – 9:00 PM Call Us: 0220601100 Hours of Operation: Monday to Friday 9:30 AM – 5:00 PM
will call you back soon as Possible
Have a look at our reviews
Thanks for looking at our Website 🙂
Prices may vary depending upon the number of either size of your home and windows. The condition of your windows, and access for our Staff and location.
If none of our services suit your needs but you still wish to use us, please feel free to call for a free callout quote.
---
**Want us on a public holiday? Public holiday work will incur a 15% price increase**
**If you are booked in for a clean or for the day and you cancel 48 hours prior to the booking you will be charged 33% as a holding / cancellation fee**
"Other people could have booked in and probably tried to so If u have booked in for a clean or for a movers clean and u need to cancel we ask that u cancel within 48 hours prior to the booking. Then u will be Charged 33% as a cancellation fee.

Please understand our staff's time is valuable and it is to short of a time to rebook somebody else in your place."

Our terms conditions apply here!
Talk to Us on
Phone: 0220601100

Let's talk about your cleaning needs
Calling our reception support hours 8:30 AM – 9:00 PM Call Us: 0220601100 Hours of Operation: Monday to Friday 9:30 AM – 5:00 PM
will call you back soon as Possible
On making the booking you accept the terms and conditions when you type in your name. These include that we accept payment by internet banking or cash or let us know if you have EFTPOS (We DO NOT except cheques) and that payment for our cleaning services are due on the day of service, upon invoice. Unpaid invoices after 7 days have 12% interest added and are passed onto our debt collector, in which case you are liable for any costs incurred, including debt collector's and/or solicitor's fees. terms and conditions