Is your home looking a little lacklustre?
Try Our House Cleaning Services
Cleaning for a Two-Bedroom House – Options for a Three or Four-Bedroom House
HOME CLEANING
We have available appointments this week. Book Today!
cleaners & dust, vacuum, and mop the house with the use of professional products to leave the space tidy and hygienic
General or deep cleaning,
Move out service, Oven
Our Professionals will show up like clockwork to clean your home.
High quality, great service, family owned local business. Make your life easier! Flat and hourly rates. fridge cleaning.
weekly fortnightly, monthly.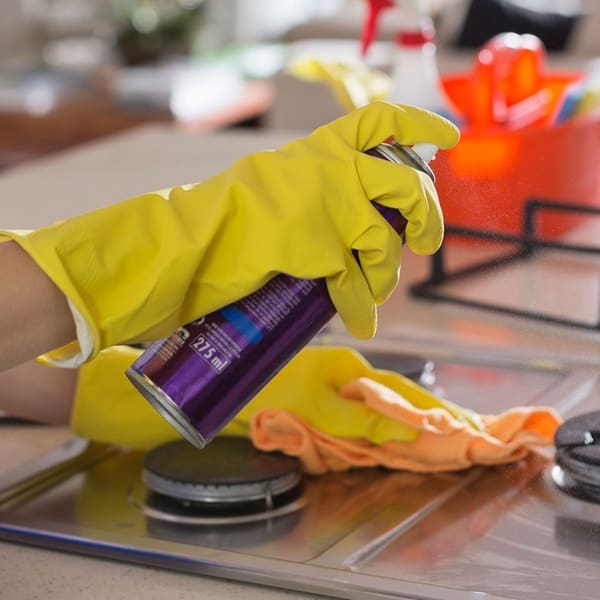 $217 for a three-hour house clean
home-cleaning-services- $129 for a three-hour house clean- mopping, vacuuming, cobweb removal, and cleaning of kitchens, bathrooms, skirting boards and cupboards three man-hours of cleaning etc..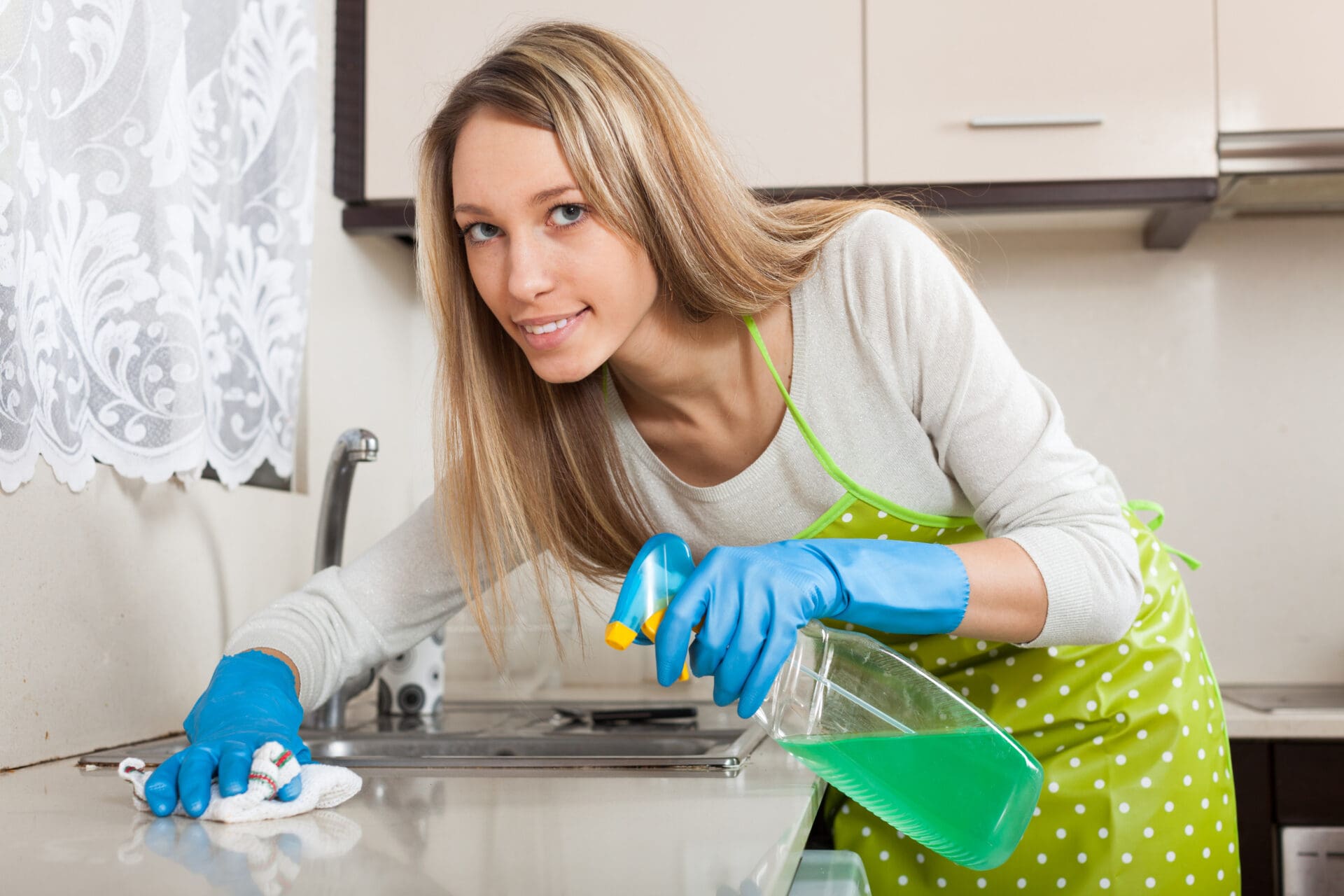 $129 for a two-hour house clean
house clean- mopping, vacuuming, removal, and cleaning of kitchens, bathrooms, two man-hours of cleaning etc..
Experience quality home cleaning services delivered with care and customize for your housekeeping needs , Whether you're organizing your home, selling, or moving, we will help you get the job done, one room at a time. No judgments.
weekly fortnightly, monthly. or just a spring clean
Adeep-cleaning is going to take(5 to 8 hour) a lot longer than a house cleaning . Once a house has been deep cleaned the house cleaning should take about three hours.
house cleaning Deals; Are Definitely cutting corners with your cleaning jobs!

Have you ever seen one of deals site for house cleaning and wondered if it's worth it?
Have you ever seen those deals on 1-day deals, grabone and one of the day really worth it well I can tell you that somewhere they are cutting corners is not just the price there will be other places to chemicals cost quite a bit I know from my local cleaning supplier it's not uncommon to me to walk in and spend $500, just for the week so if you're thinking that $55 to $99.00,
were cleaning they are also cutting in the cleaning products! their time.Taking a Shortcut They can order to get through your job as quickly as possible without you noticing.The minimum wage now is around $21.00 It usually takes 3 hours for 3 bedrooms, That is $63 for the wages and fuel for the day, It takes $65 to $90 to drive around town! Depending on how far you have to go. So they're definitely cutting corner somewhere

Error: Contact form not found.
To learn more about the end of tenancy cleaning services we offer, don't hesitate to contact us or call
About Us
Terms and Conditions
Do you want to know about the company we want to know about the people working here just asked if you're interested
just ask us and will tell you more about super clean
Servicing the Christchurch area, Super Clean provide reliable and professional cleaning services. With over 20 years of experience in the industry, you know you'll be getting exceptional results that only a impeccable touch can give you. They bring along everything they need to get the job done, so you don't have to provide anything. Whether it's a simple appliance clean or a whole spring clean, Super Clean will ensure you're proud to show off your sparkling home.
After a long week at work, the last thing most people want to do is clean their home. Thankfully, the skilled and background-checked cleaners from this service can take the hassle out of keeping your home spotless
On making the booking you accept the terms and conditions when you type in your name. These include that we accept payment by internet banking or cash or let us know if you have EFTPOS (We DO NOT except cheques) and that payment for our cleaning services are due on the day of service, upon invoice. Unpaid invoices after 7 days have 12% interest added and are passed onto our debt collector, in which case you are liable for any costs incurred, including debt collector's and/or solicitor's fees. terms and conditions
Booking essential, subject to availability. Booking early to secure your desired date is a must! Valid within 12km of Christchurch City. Areas outside this will incur an additional cost. Surcharge applicable for stain removal that requires either steam clean or chemical treatment to remove. Any extra rooms cost an additional $20 each Entire house clean is available for single story homes and it's limited to 3 rooms, lounge, dining room and hallway. All options do not incl. the moving of heavy Furniture – if required, assistance must be given or arranged by purchaser. No exchanges. No refunds or cash back (except where required by law)
Man-hours of cleaning
90 minutes of whole house cleaning with one cleaner, up to 900 square feet
2.5 hours of whole house cleaning with one cleaner, up to 750 square feet
2.5 hours of whole house cleaning with one cleaner, up to 1500 square feet
3.5 hours of whole house cleaning with one cleaner, up to 2500 square feet
5 hours of whole house cleaning with one cleaner, up to 3500 square feet
8 hours of whole house cleaning with one cleaner, up to 6500 square feet
There are a few simple tips you need to keep in mind when it comes to contracting a house cleaning service.
At this stage you will need to decide if it is an individual who will do the job for you or whether you require the services of a company. With a single person you can actually sit down and discuss your needs and actually work out a mutually beneficial deal. On the other hand, the advantage with hiring a company would be that you will have insurance against any damage, you will also have the benefit of background checks on people entering your home already done, you will also not have to worry about fill-ins in case your cleaner falls ill and is unable to come over. In either case, you will have to decide what will best suit your needs.
With this out of the way, you will have to interview each person or company representative. Outline your expectations and take in a quote. Compare and see which one best suits your time frame as well as your needs. Don't go on the basis of who does the job fastest, rather job based on the efficiency of the job.
If you are hiring an individual, Bear in mind an individual doesn't have any insurance cover usually
As an individual and expected to cover if they break stuff
if you think the safe going through grab one or treat me or such like the treatment will only cover the stuff that is the price of your job you'll only get a refund and that's it Grabone like an agency there are other agencies that grab one run just for cleaning Are they just tire people off the website and hope there's no Interview just apply that's it
If you're going through great one the company is forced to use the most cheapest labour and the fastest service possible because grab one take majority of the money and costs and overhead and advertising and making sure that you they get the job so as far as the company or
individual that's advertising on there might be just husband and wife team the force to the job of the cheapest possible and it's fast as possible to make any money this does not ensure quality it doesn't inspire pride and people's work ,
I've seen great 1 work is just work 3 hours when it should be taking of all day sometimes two days and then trying to squeeze it out 4 hours, master cleaning service was prosecuted last year for paying half wages just so they can make a profit internal affairs caught them out

What I'm trying to say is the cheapest job is not always the best job you can get some 4 times you have to pay a reasonable rate and proper wages plus overhead just to get the job done right the first time
make sure to ask for references. Ask specifically if they have used their , for work that is similar to what you have. Ask also for any negative comments on the work done. All of this will give you a clear picture when it comes to contracting a cleaning service and you will be ensured of a good job.