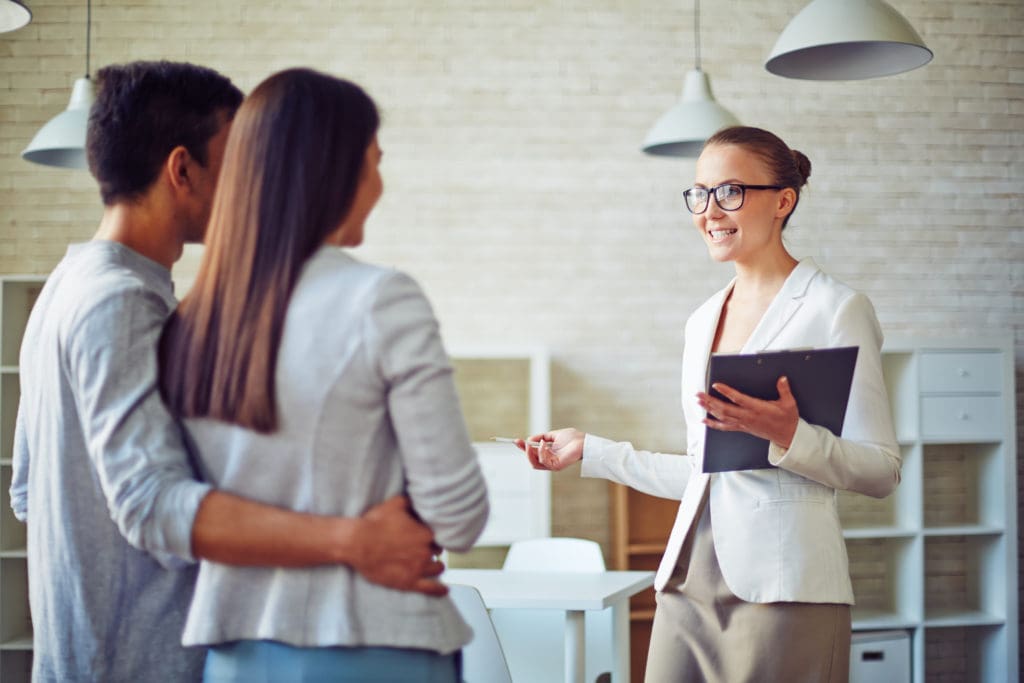 When it comes to a property's photo-shoot, viewing or open-home, there's no denying that a high quality real estate property cleaning service is of great importance.
A home needs to be inviting for buyers in order for them to feel comfortable, visualise themselves in it, and being compelled to live in it and own it. And yes, this matters whether you're targeting owner-occupiers or investor buyers.
Let us take the hassle out of your next house clean up for Pre-sale home cleaning services. , carpet cleaning, window washing, rubbish removal and One Off Cleans, to get your home in tip-top shape!

Before we start decluttering, home staging– property or downsizing 🙂

We visit your house to understand what you need, any special requests and your priorities. This also allows us to see the current house or home and any special requirements we need to consider.
Declutter homes to remove the years of accumulated personal effects which can detract from the eventual sale price.
where we present your home in its best possible light prior to sale with a view to maximising the amount you get from the sale of your house or home. These services can include cleaning inside and out (as well as windows!), gardening, painting services to remove or get rid of unwanted items which are no longer required. We also remove rubbish. (NOTE: oftentimes we donate unwanted but useful items to Charities)
Our property services include

• Real estate property cleaning
• Front facing cleaning to give a great impression for your home
• Essential vacuums, mops, floor cleaning
• Window, wall and bench cleaning
• De-cluttering we can remove some unwanted items per property to donate to charity
• Hand-dusting and wiping down interiors and tidying up interiors
• cleaning windows, cabinets
• Oven and fridge express cleaning and other appliance cleaning
• One-off or routine, regular scheduled cleaning
Our service is trusted by real estate agents, home-owners, landlords and property/rental managers.
What makes our cleaning service better?

• Great service: We clean the essential parts of your home to help ensure it is well presented for open-homes and photoshoots when selling your house.
• Fast turn-arounds: With a capable team behind us, there's no long wait periods for someone to take care of the work.
• Because we work with people looking to sell or rent their homes, we do what matters to get it more.
We offer house and apartment cleaning to get the place looking up to par. You can also choose to have a simple engagement with us that lasts a few hours and we take the edge off homes that are not in pristine condition.
Great window clean today inside and out. Quiet and efficient, windows sparkling, thank you for professional job
I had my carpets done today they did a fantastic job. Made my place absolutely fresh. And they did what was required of them, Removed all my stains to do well done
Fantastic job relI able and great to deal with thoroughly recommend to anyone
Previous
Next
OUR PROCESS
September 2023
M
T
W
T
F
S
S
1
2
3
4
5
6
7
8
9
10
11
12
13
14
15
16
17
18
19
20
21
22
23
24
25
26
27
28
29
30
book your service appointment
call us to discuss your clean
Talk to Us on
Cell: 0220601100

Let's talk about your cleaning needs
Calling our reception support hours 8:30 AM – 9:00 PM Call Us: 0220601100 Hours of Operation: Monday to Friday 9:30 AM – 5:00 PM
will call you back soon as Possible
More about de-cluttering

With the stress of selling a home being on everyone's minds, it is easy to forget how important de-cluttering a property is. That is, putting away excessive belongings that are spread throughout the house. Our reliable team can move this into your storage (either on-site or off-site). This helps free up the mind of a potential home buyer to seeing themselves living in the home so that they actually buy it, rather than feeling nosy or strangely uncomfortable about being in someone else's home.
Decluttering or Hoarding clean
Your closet, room or house needs to get cleaned up and organized? But you feel overwhelmed?
Let us help you! Let us do it or assist you!
I am offering help to declutter and clean up any space in your home: a closet, a room or 3 rooms, a basement, several rooms or a garage.
Here at a super clean we've cleaned many a hoarder's paradise, and we do so with consideration and care, sticking to the brief that you give us. We are happy to work with you or independently on any project irrespective of size We remove all the rubbish even known to pull up carpet. We clean the walls ceilings in the floors ,know how difficult this can be to the person's Paradise. Your Time is Precious, Ours is Affordable & We are experienced, discreet service working for families, executors, courts & probate in house quotes pre-inspection is required for these kinds of jobs And they are usually not a 5 hour jobs. A hoarding clean can take some days or even a week to complete
Removing clutter Pre-sale.
Removing clutter Pre-sale. This can include:-

Sorting of items and possessions to be taken with you to your new home
Sorting items to go to family, friends or given to charity
Sorting items to be sold at auction

Clean the inside of the house and outdoor areas thoroughly (including oftentimes neglected areas such as cleaning windows)
Arrange for any rubbish to be picked up or disposed of responsibly
Tips for selling your home