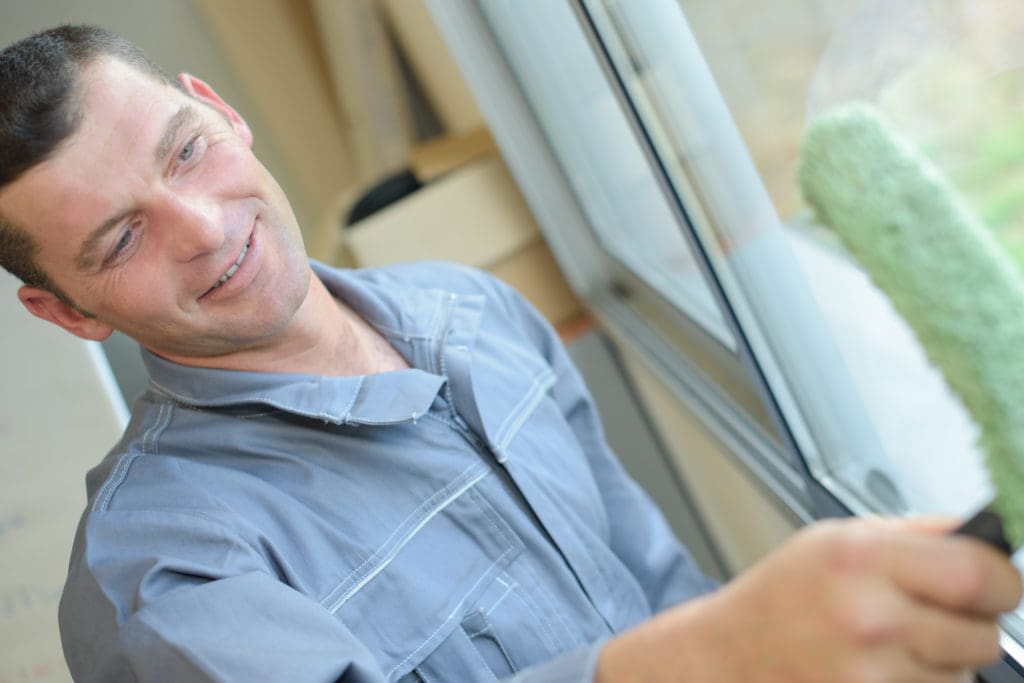 Window Cleaning Christchurch
Super-clean Window Cleaning has been serving for over 25 years in Christchurch. Never failing to deliver a white-glove service. From the very begining, we've been singularly focused on keeping customers satisfied and has worked hard to value our prized Clients. Instead of forming to the overrated lowest price dodgy window cleaners our mission is to understand what clients needs and wants, we to satisfy you to the highest standard possible.
Super Clean Window Cleaning use professional cleaning methods to make your glass sparkle, leaving windows crystal-clear and streak-free, inside and out.
We have to dedicated window cleaners, for your piece of mind, Grant and Shaun are very honest guys and is well police checked. Shaun and Grant both are very fastidious and is very neat and tidy and is picky to detail. Shaun can handle the highest windows to the lowest windows. As a owner Shaun aims to make sure all their customers are well satisfied before they leave the premises.
Great window clean today inside and out. Quiet and efficient, windows sparkling, thank you for professional job
I had my carpets done today they did a fantastic job. Made my place absolutely fresh. And they did what was required of the lmao to do well done
Fantastic job relI able and great to deal with thoroughly recommend to anyone
Previous
Next
OUR PROCESS
---
call us to discuss your clean
---
takes photograph of your house windows txt (sms) them to us
book your service appointment
---
Meet our team , Clean your windows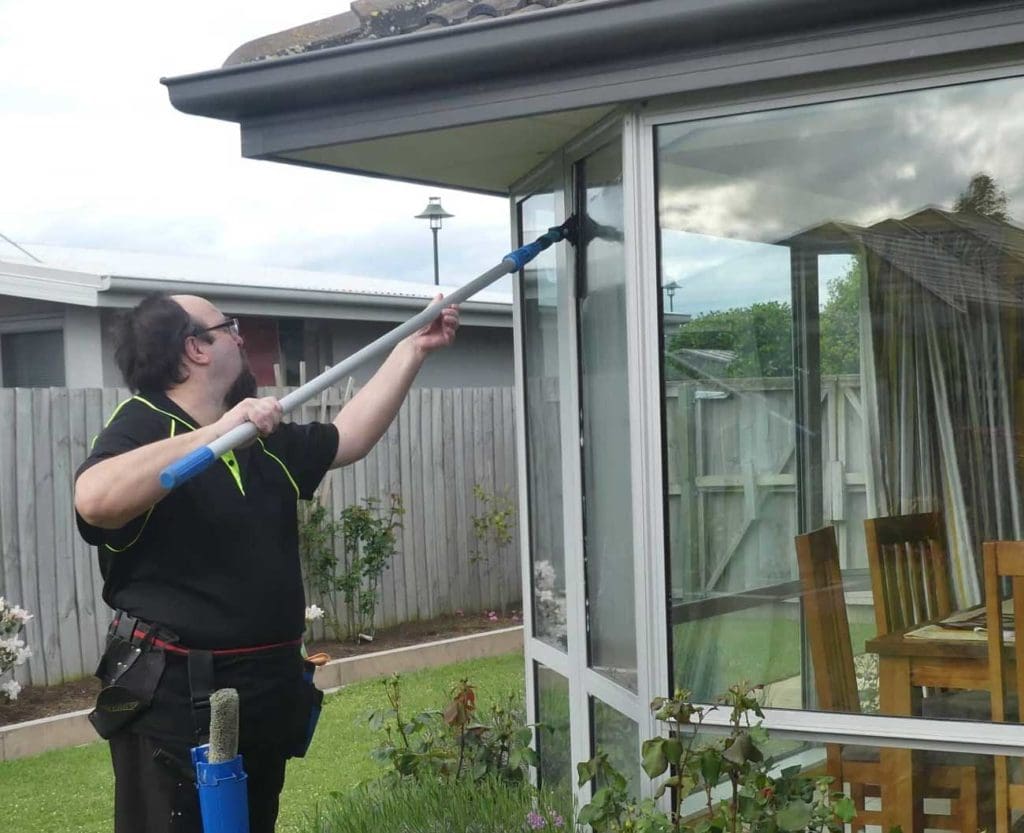 Talk to Us on
Phone: 0220601100

Let's talk about your cleaning needs
Calling our reception support hours 8:30 AM – 9:00 PM Call Us: 0220601100 Hours of Operation: Monday to Friday 9:30 AM – 5:00 PM
will call you back soon as Possible
---