Nice. you're told us all about it
THANK YOU for Telling us All about it
So you want to get top dollar for selling your property, How about presenting your property the best possible condition. How about getting your carpets cleaned and the windows done, It might be on your real estate checklists!
Things you should know about our cleaning services.
So give us a ring let us know when you're moving. Ask about our checklist sheet and book a date that you will be happy with. Booking dates are going quite fast, so book early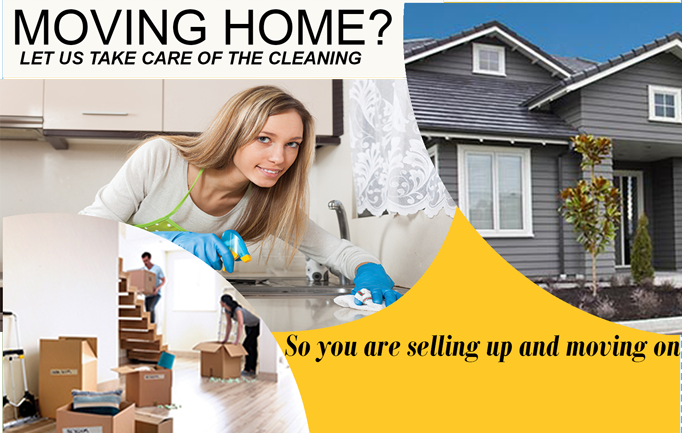 Should be packed ready for us to clean make sure that All the rubbish is removed from the house, unless you state to us that you want us to dispose your rubbish for you. The checklist is there to ensure you that we provide quality clean. See the supervisor for this checklist and a Signature is required at the end of the Move out clean. If you are wanting your oven cleaned we will need to spray it out the night before, it helps the oven to clean alot easier for the next day clean.
If you need your carpets cleaned make sure you let us know if there is any major stains and what the stain is and how old it is. We will do our best to get stains out but Please Note There is No Guarantee that will get it out but we will do our best to try, there are always those stubborn stains that you just cant get out and We are Not Held Accountable if we cant remove the stains.
The three main services we provide here are
Move out clean
Carpet Cleaning
Windows Clean
We have other Services that we do, so ask us about them. There is a pricing-table at the bottom of the main home page.
If you have any issues please let us know we more than happy to help you.
You can contact us on Phone: 0220601100
While you were here
You should subscribe to monthly specials ,cashback deals
If you happen to find a lower rate for the same Move cleaning service then
We will beat that by 10%